Where Innovation Meets
Straightforward, Personalized
Customer Service
Offering Telecommunications Equipment, Low Voltage Data, and Voice Wiring for Small Businesses for Over 32 Years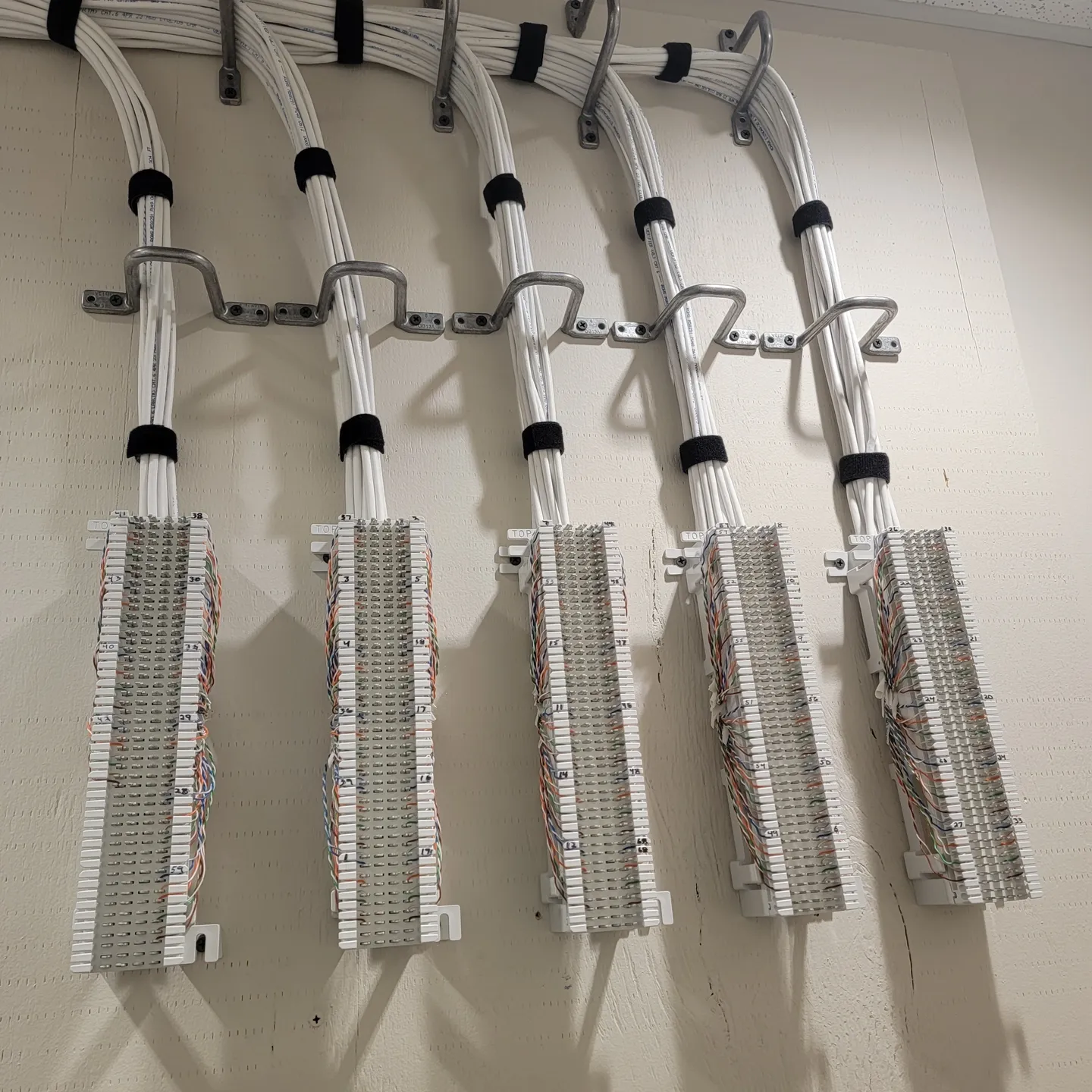 Quality Telecommunications
Equipment Nationwide
Karlson Communications Company LLC specializes in telecommunications equipment, low voltage data, and voice wiring for small businesses. Our equipment has top-of-the-level capabilities to give you flexible, superior communications. We offer our products nationwide and provide services within a 3-hour radius around Wilmington, North Carolina.
Many telecom companies either sell equipment or service it, but for over 32 years, Karlson Communications Company LLC has been handling both. Our work speaks for itself. We have been getting business through word of mouth, and we offer a vast array of phone system solutions in one place with guaranteed excellence.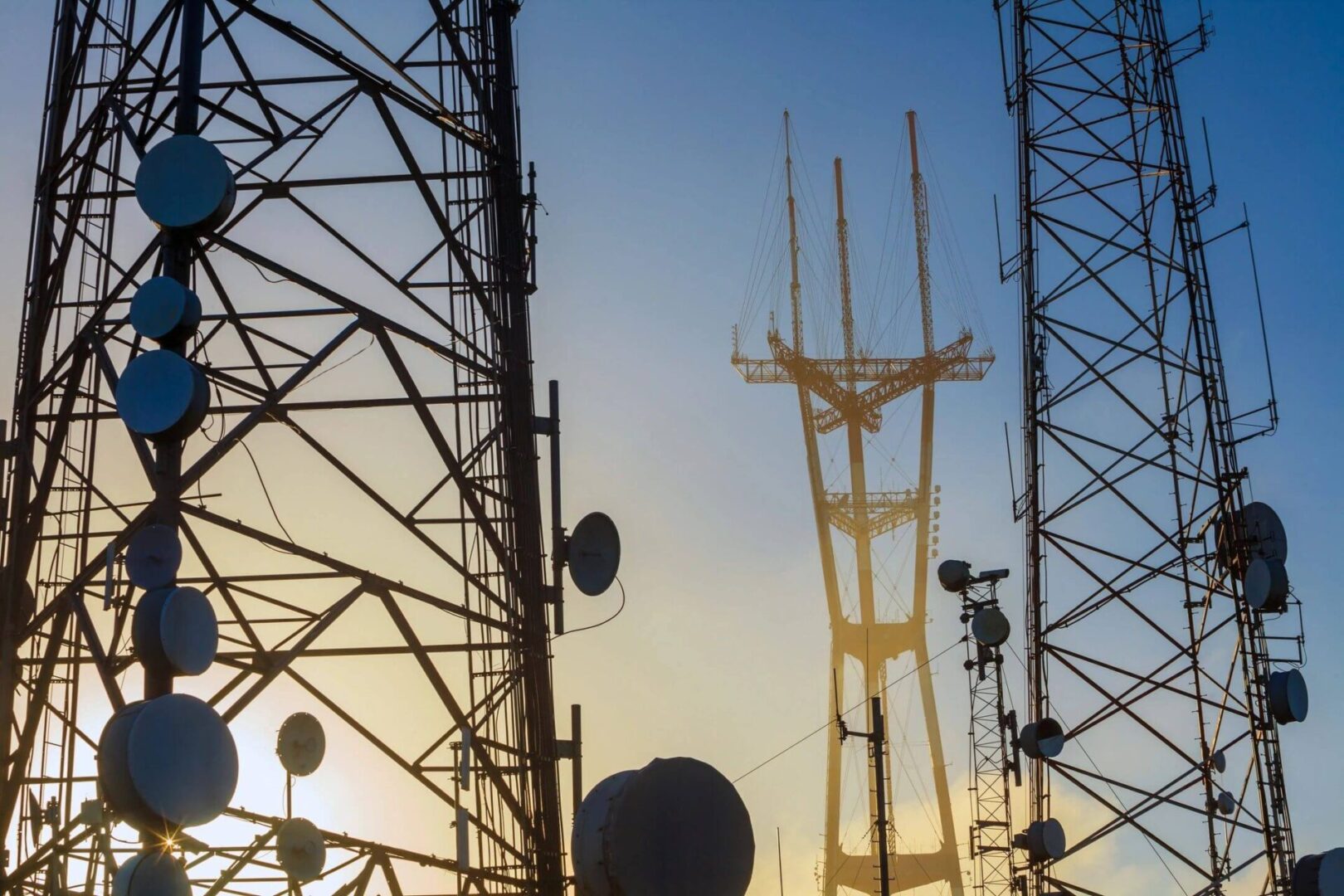 At the heart of our company is speed, efficiency, and innovation. From start to finish, our service is punctual, and our response time is fast. Karlson Communications works closely with you to ensure your business receives advanced products and services at the highest standards, giving you the peace of mind that your communication infrastructure is functioning at its best. You deserve a service that cares about you and your business needs as much as you do. With us, you will receive the utmost care and best options to elevate your own services.