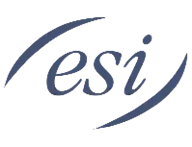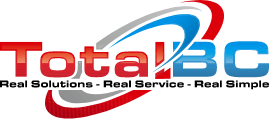 We're Connecting You
to Everything That Matters
Dave Karlson founded Karlson Communications Company, LLC, to offer various communications solutions. From installing a simple phone or voicemail system to the newest state-of-the-art voice-over IP technology, he is well-versed in all.
Dave owns as well as operates this business, takes your call, and promptly meets with you. He is not sales-driven and ensures your needs are fully taken care of. He personally supervises the installation and remains on the job long after the sale to ensure that your system fulfills your needs in terms of both function and cost.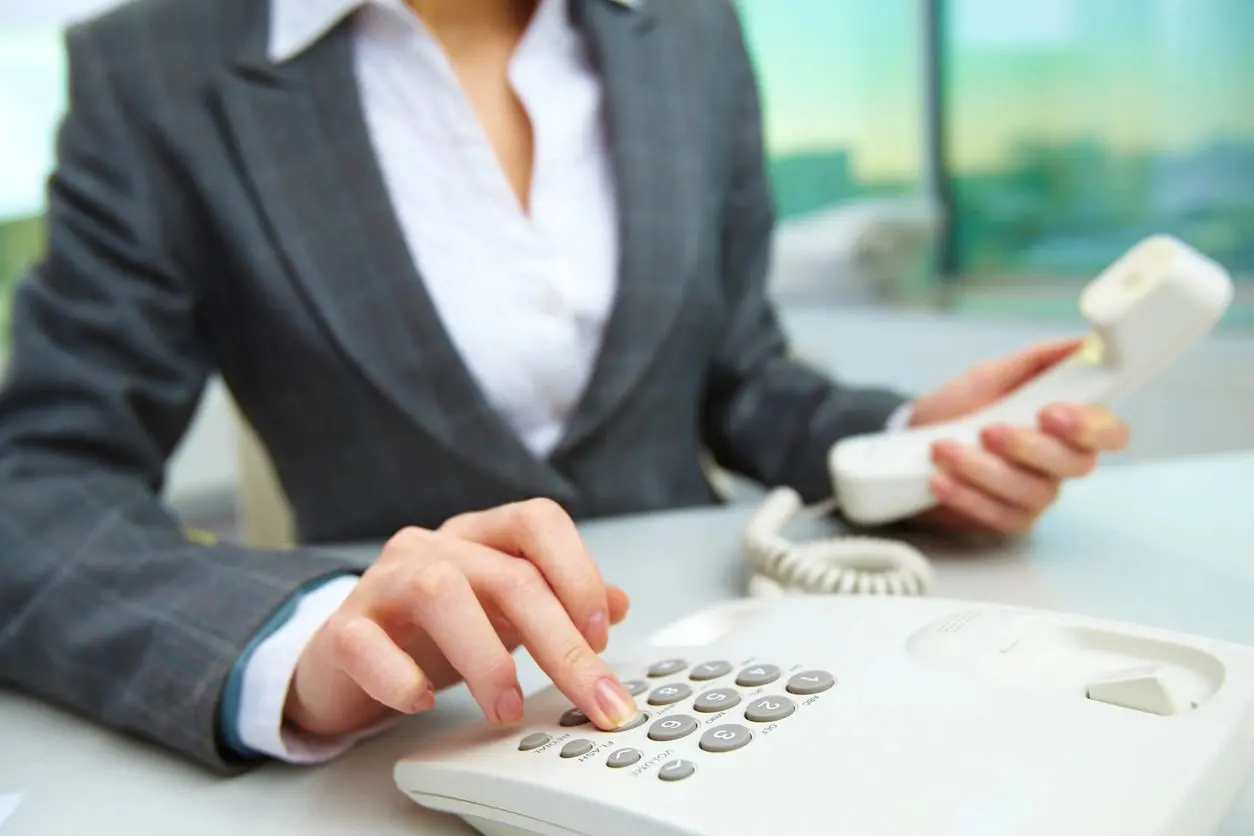 Karlson Communications straightforward, personalized customer service conveniently customizes the most modern communications technology to meet your business needs. He aims to provide your company with the communications solutions to make your business successful. Please reach us for more information.